Tangerine Office Machines has a team of professional IT experts to help you via Remote Support.
Our IT experts use AnyDesk software to remotely connect to your PC or laptop and carry out equipment diagnosis. Using highly secured and latest remote desktop technology, they will diagnose and repair faults with your printer or copier.
Follow these few steps to connect to our IT experts:
Step 1 – Click the AnyDesk button below. This will lead you to AnyDesk download page. Select your operating system first then click the Download Now button.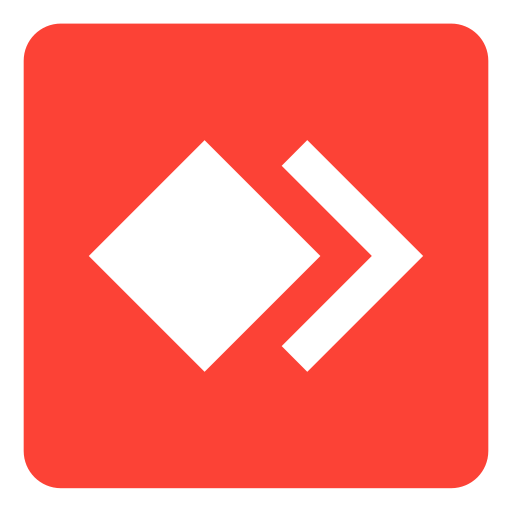 Step 2 – Open AnyDesk window which will display your AnyDesk PC address. This is the set of number located in the "Your Address" section.
Step 3 – Give your AnyDesk Address to our IT expert.
Step 4 – Accept the connection request sent.
Step 5 – Wait for them to diagnose and resolve your issues.
If you need any help with our Remote Support, feel free to contact us:
Tangerine Office Machines also offers printer and copier repair service in Las Vegas, Nevada.
We cater to all models of printers, copiers, MFPs, production printers, and other printing equipment from known brands such as Xerox, Sharp, Kyocera, Canon, HP, Ricoh, Konica Minolta, and Toshiba. Our team offers in-house, on-site repair and I.T. remote support at the most affordable rates.
At Tangerine Office Machines, we guarantee next-day service, if not sooner. Our technicians will be able to get minor issues fixed/resolved on the same day. We have a maximum turnover of 3 to 4 days for complex machine issues that may require parts.
For inquiries, click this link to proceed to our Printer and Copier Repair Service page.